in Fort Lauderdale, Florida
We specialize in all types of artificial grass products, from pet turf to sports parks. We're in Fort Lauderdale, Florida to assist you every step of the way. We have a wide variety of synthetic turf products to fit any need. Start saving precious time and valuable money! Our synthetic grass provides great savings and a gorgeous look to any project. We are committed to providing our customers with a top quality turf at the lowest price.
Not only is artificial turf greener, it also has a lot of other qualities that make it a popular substitution for authentic grass.Artificial turf stays beautifully green all year while eliminates the use of potentially harmful pesticides and fertilizers and significantly decreasing maintenance costs. As a supplier of artificial grass in Fort Lauderdale, Florida we provide the highest quality artificial grass for homeowners, commercial companies, and installers at prices that will fit any budget. Our artificial grass is engineered to look and feel like organic grass.
We will make your artificial turf shopping experience as pleasant as possible. Our customer service and prices will surpass all competition. Our goal is to get you the best value for your money on your artificial turf purchase. If you're interested in saving money, conserving water, and minimizing maintenance, synthetic grass may be the option you are seeking.
Artificial Grass Applications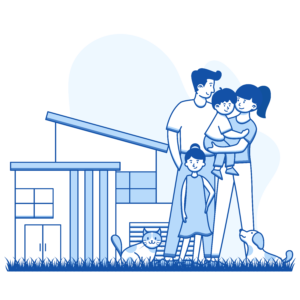 Eliminate the sweat, put the lawnmower away, and take back your weekends. An synthetic turf investment gives you time to enjoy the important things in life. With rising costs of mowing, fertilizer, sod, water, and other expenses synthetic turf puts your money back where it belongs – in your wallet. When you install artificial grass, you can expect significant savings on your water bills, and assurance that you are saving water for future generations. Homeowners in Fort Lauderdale can enjoy the beauty and precision of synthetic turf without having to pay for landscaping maintenance or spending their weekends doing it.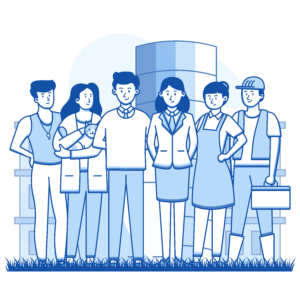 Synthetic grass is the perfect solution for commercial landscapes. Our synthetic turf installers in Fort Lauderdale, Florida are experienced, local pros that take pride in their work. Our turf has been used in hotels, playgrounds and golf courses, anywhere you may need a low maintenance surface, inside and out. Having synthetic turf installed can save your businesses thousands of dollars on maintenance and increase your curb appeal. With many years of experience giving professional artificial grass installation; You can rest assured that you are working with the best installers in Florida.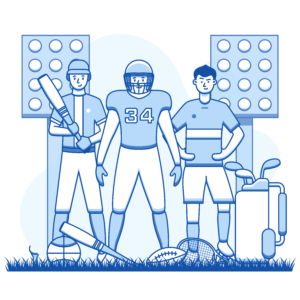 We offer synthetic turf installation for sports areas in Fort Lauderdale, Florida. If you have a sports-related business or you need to prepare a great place to train with your friends, we are here to help. We are offering professional artificial grass installation services for sports fields all across Florida, and we are ready to help you transform that beautiful lawn into a sports extravaganza. Artificial grass is best for Football, Soccer, Baseball, Golf, Lacrosse, Field Hockey, and Tennis to mention only a few. Our professional team of installers will install the artificial turf and ensure that everything will look natural for every single sport.
15 YEARS LIMITED WARRANTY
U.S. Artificial Grass believes that everyone should have access to great quality and affordable artificial turf. To make that happen, we deliver an unbeatable combination of top quality artificial turf products, expert installation services, and excellent customer service to homeowners and businesses. Synthetic turf has improved tremendously over the last ten years and today's artificial grass closely mimics natural grass in appearance and touch. We supply and install the most beautiful artificial grass products available on the market to give your landscape a natural and long-lasting appeal.