Artificial Grass
for Alabama
The #1 Artificial Grass Installer
We pride ourselves on having the best artificial turf in Alabama that 
looks and feels just like real grass with quality that will last.
We specialize in all types of artificial turf, from pet turf to sports. Our products are developed to create the most natural-looking grass in the industry. No matter how you envision it, U.S. Artificial Grass can help make your dream space a reality. When you contact us, our professional installers will give you the expertise you need to realize your dreams. And, we'll provide the common sense and expertise necessary to provide an accurate assessment of what's needed to make it happen.
As time goes on, more and more people are discovering the many wonderful benefits of having artificial grass. From manicured front lawns to safer pet areas, and even backyard putting greens, our team can help you create an outdoor space the whole family will love. There are so many ways you can benefit from artificial grass by not only conserving water but also save money and have a green lawn year-round. Our professional installation crews are highly experienced in both commercial and residential properties, so we can make expert suggestions based on your needs. Customer service is important to us and you'll see that with each install we perform.
You may not realize it, but artificial grass is all over the place in Alabama. Beginning with golf courses, batting facilities, sports arenas, and dog parks as well. Your next-door neighbor may even have artificial grass in their backyard! To save time and money on maintenance, more people are installing artificial turf creating that real grass look and feel.
Why should you choose U.S. Artificial Grass over the rest? Simply put, it is a matter of quality and experience. We make several different types of artificial turf, each featuring unique different piles and textures to suit a specific purpose. Our artificial turf is tested to maintain the highest quality and performance standards. You can be sure you are getting artificial grass that will look gorgeous for many years, with hardly any maintenance and no expense for traditional lawn care or watering. Our synthetic turf saves you time, money and water every year. That's an excellent return on any investment!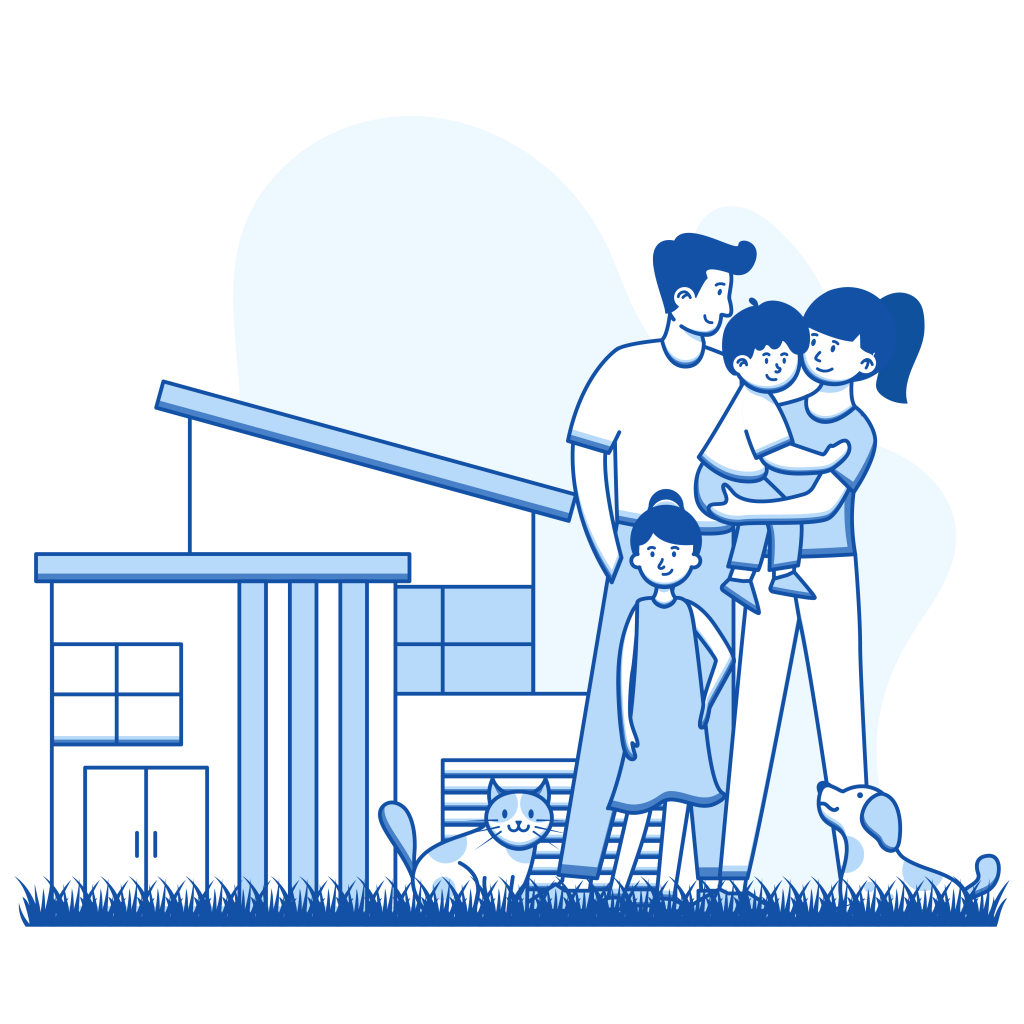 RESIDENTIAL INSTALLATION IN ALABAMA
Our synthetic grass products provide the beauty of a perfectly groomed lawn, yet do not require the demanding maintenance of a natural one. Make the switch to synthetic and be done with expensive and time consuming lawn maintenance for good! Choose from a variety of artificial grasses that give a specific look and aesthetic. The beauty of synthetic grass is that it offers a low-maintenance lawn that enhances the curb appeal of homes all across the country. When you install artificial grass, you can expect significant savings on your water bills, and assurance that you are saving water for future generations. Homeowners throughout Alabama can enjoy the beauty and precision of artificial grass without having to pay for landscaping maintenance or spending their weekends doing it.
COMMERCIAL INSTALLATION IN ALABAMA
Artificial grass is the perfect solution for commercial landscape applications. From common-areas to sprawling landscape designs our commercial grass offerings have proven to be the wise choice for businesses and contractors. Having artificial grass installed can save your businesses thousands of dollars on maintenance and increase your curb appeal, making your brand more marketable. Start seeing the difference turf can make on your business today. It can also be expensive to keep your grass watered, especially at a business with a large lawn area such as daycares, doggy daycares, golf courses, or commercial shared spaces. One of the main benefits of artificial turf is the reduction in watering. You also won't have to worry about mud or other debris being tracked into your business.
SPORTS INSTALLATION IN ALABAMA
oday's synthetic sports fields are a far cry from the bright neon, short-fiber fake grass fields of yesteryear. We specialize in indoor facilities featuring football, baseball, softball, lacrosse, soccer, and many other sports fields. Between sports and the weather, the world can be tough on turf. But U.S. Artificial Grass is tougher. Let us help you pick the low-maintenance synthetic turf for your facility. Through design, installation and maintenance, will make sure you have everything you need for a safe, long-lasting field.
About Us
Warranty
FAQs
Gallery
About Us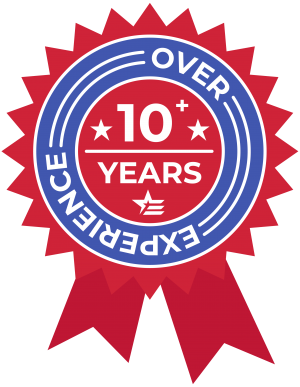 U.S. Artificial Grass believes that everyone should have access to superior quality and affordable artificial grass. To make that happen, we deliver an unbeatable combination of top quality synthetic grass products, expert installation services, and excellent customer service to homeowners and businesses. We are experts in the installation of superior quality artificial turf for residential and commercial landscaping projects. Artificial grass has improved tremendously over the last ten years and today's synthetic turf closely mimics natural grass in appearance and touch. We supply and install the most beautiful artificial grass products available on the market to give your landscape a natural and long-lasting appeal.
Warranty
FAQs
Gallery